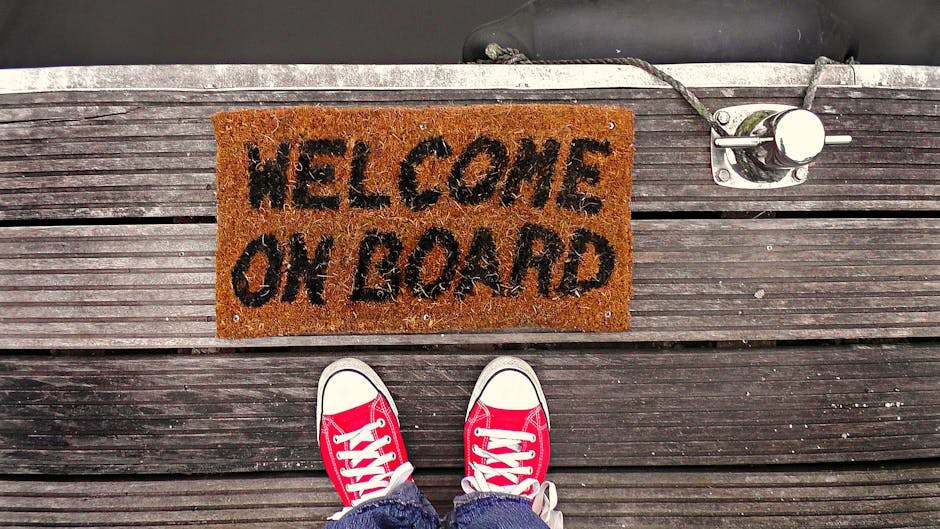 We are excited to have you on board, and we look forward to helping you reach your channel goals using your Channeltivity portal. We have compiled a list of support articles to help you set up your portal, launch it to your Partners, and manage its data.
Implementation and Setup:
The implementation process allows you to configure the system to meet your program needs and determine the data flow between systems.
Managing your Portal:
Proper management of your portal is vital to its success. It's important that Admin Users understand how to use the features and functionalities that are available to them.
Launching your Portal:
Once you've set up and configured your portal, it's time to launch it to your Partners.